Hello, I have a question about copying from Google Drive account to another Gdrive account.
I apologize in advance if this sounds stupid, it's my first time using CLI program
I've been looking to similar forum topics but I still don't get it.
I want to copy these folders, I want to do it per batch(one folder at a time because it has many files and large filesize)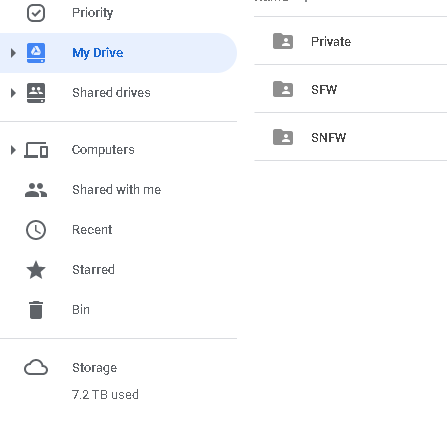 And copying it to the root of another account.
I got both of the account setted up(not using teamdrive)
And now I don't know how to do the copy.
Can anyone help? Thanks.