I made the current logo for rclone many years ago and I'd be the first person to admit that graphic design is not my forte

So I was delighted to receive a new logo from @andy23 which I immediately fell in love with. I think the logo represents what rclone is very well and looks super professional.
This could be an animated logo also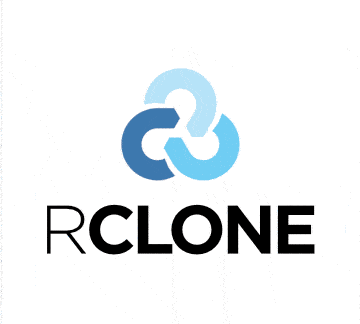 I'm all poised to re-brand rclone with this logo, but I'd like to show it to the rclone community first - what do you all think?