I've been using clone mount to mount gdrive to local dir and I experience extreme lag when accessing files or drag and drop them around. It almost feels like the nothing is mounted locally and that every operation has to fetch or push files directly from the web.
I mount things using the following command:
rclone mount gdrive: ~/gdrive_local --vfs-cache-mode full

Anyone observing the same problems?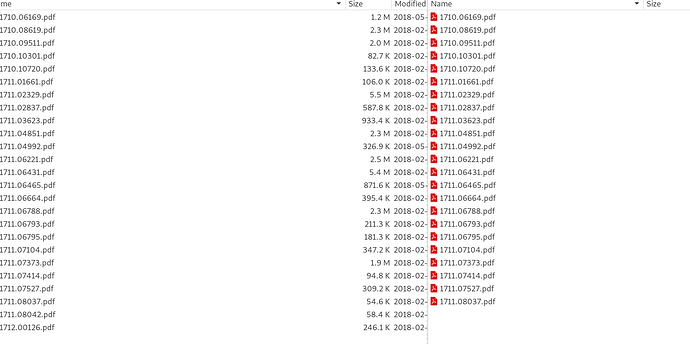 A simple cp command transferring a bunch of pdfs from the mount directory into a local dir takes 5 min.
time cp gdrive_john/Interpretability/Nips2017/Interpretable-Models/Workshop/* GoogleDrive/papers/pdfs/

real	0m7.481s
user	0m0.001s
sys	0m0.155s