Hi,
i mount in linux, my team drive:
rclone mount MY_DRIVE:/ /home/upload --allow-other --vfs-cache-mode writes
Works, and i have 100 users with same ip, that read from this drive, different files, so request chunks for every files.
But after a while, drive stay mounted, but is impossible get any transfer, and i see that i have this error: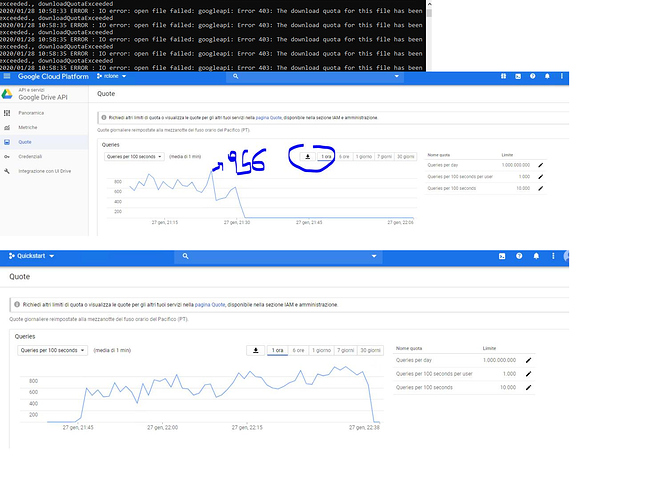 root@30011:~/.config/rclone# rclone version
rclone v1.50.1

os/arch: linux/amd64
go version: go1.13.4
I read that this issue was solved, but are thread old like 2y ago, so i didn't know if now isn't possible a workaround.
Thanks for reading and i hope that all informations, are completed, to have a correct shot of this issue.