thanks for the update.
i like to stay one version, unless there is some new feature of bug fix.
and winfsp 2021 runs fine on win11.
do you plan to test IT and if so, can you please update us at some point?
I've always used the latest available beta without any issues. This might, of course, be different for other users.
I like to live dangerously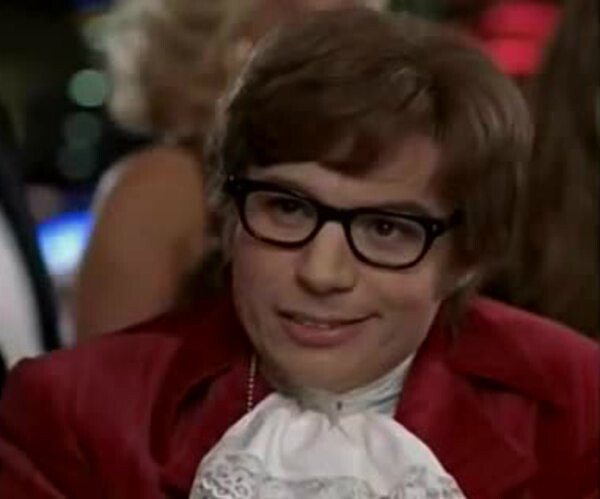 are there any new features that would be of use for rcloners?
To be honest, most of what @billziss-gh does with his app is way above my pay grade. I'm just glad it works
Of particular interest to Rcloners is probably the fact that it's now officially Windows 11 compatible.
I bluescreened like crazy with the first win11 compatible beta release so i hope they fixed that problem


edit: No bsod so far on win11!
This topic was automatically closed 30 days after the last reply. New replies are no longer allowed.