Since its always good idea to have your stuff on at least 2 differed cloud providers eg those having only ACD now have tons of unnecessary problems we need to find some good cloud provider.
So far opendrive looks amazing:
Vote for rclone support here: https://github.com/ncw/rclone/issues/1422
thumbs up: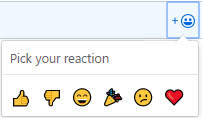 p.s. The only question is what kind of upload/download speed will they support.