i'm trying rclone sync from googledrive to onedrive…
But i found that , it will not update onedrive.
Like googledrive removed "test" folder, but onedrive not remove the "test"folder…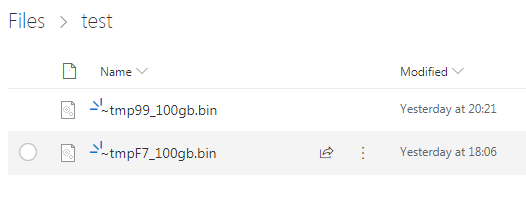 also, i found that there is ~tmp files on my onedrive , as image.
Any idea how to sync it and remove it automatically on onedrive?