What is the problem you are having with rclone?
I'm trying to install RClone on Ubuntu 20.04.
What is your rclone version (output from rclone version)
rclone v1.54.1
os/arch: linux/amd64
go version: go1.15.8
Which OS you are using and how many bits (eg Windows 7, 64 bit)
Ubuntu 20.04.
Which cloud storage system are you using? (eg Google Drive)
Google Drive
The command you were trying to run (eg rclone copy /tmp remote:tmp)
I'm going through the rclone config process. I'm answering 'No' to the autoconfig question (I have a headless machine) and pasting the provided URL in a browser to get the verification code.
This is the error I get in my browser: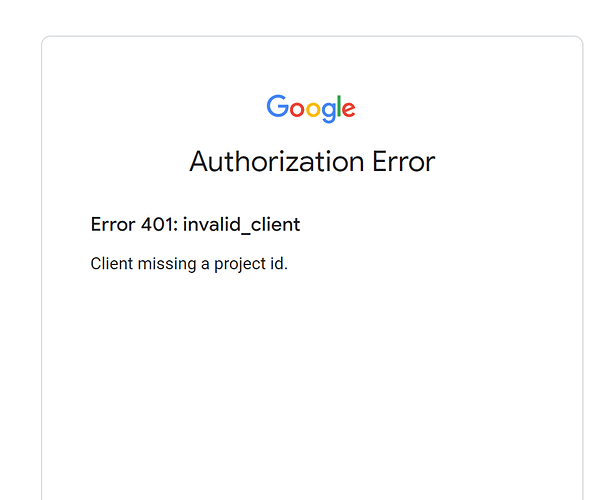 I've tried this on a Windows 10 machine with the same results.
Thanks