I got rclone installed & mounted,set up right, it works. It was a real pain,definitely not user friendly at all. Only problem is that i have to use default rclone ID with gdrive/rclone, which makes everything much slower. because when i try make my own client ID i get this error(see image below) when i am at this link: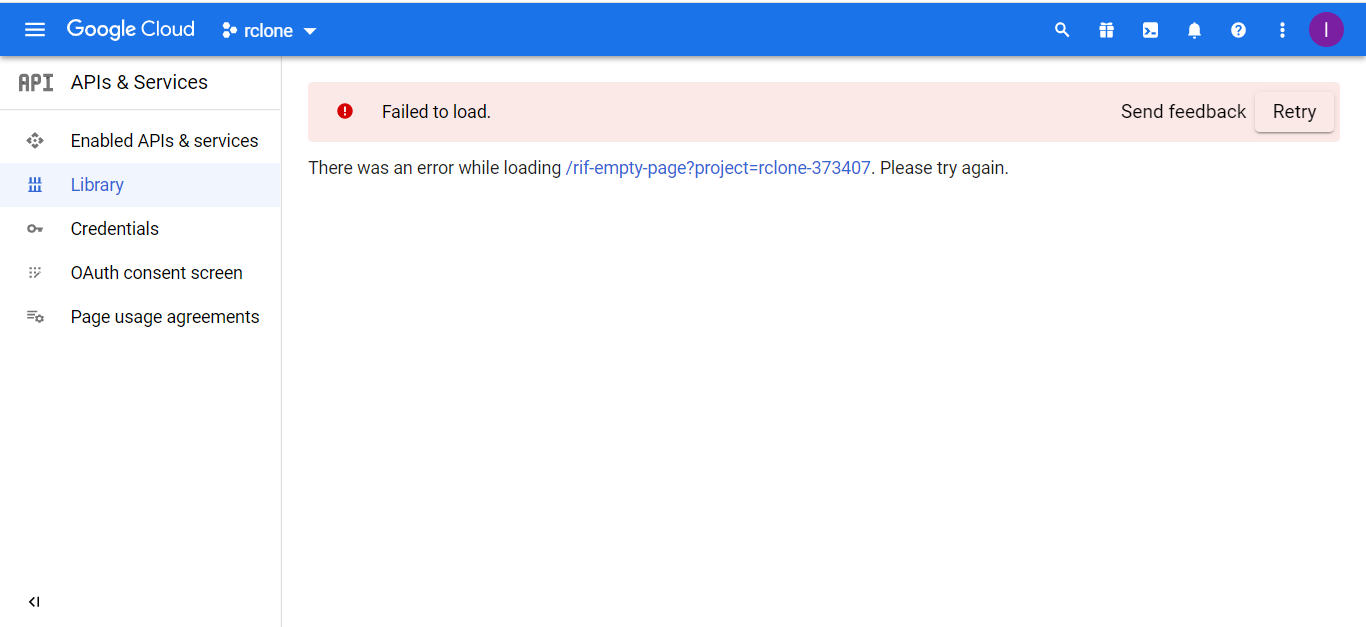 The config command i use is: "rclone mount --vfs-cache-mode full gdrive:/ z:" And the rclone version i am using is: 1.61.1
Also, let me know if u need me to get a log for you, i didnt think it would help.
-Thanks!