I'll skip the template for this question. It's about what I see at gsuite admin:
Is it talking about this logo? Is it me or the app maker they mean that should take steps for verification... What kind of verification are they talking about? That logo just showed up when I added rclone a very long time ago: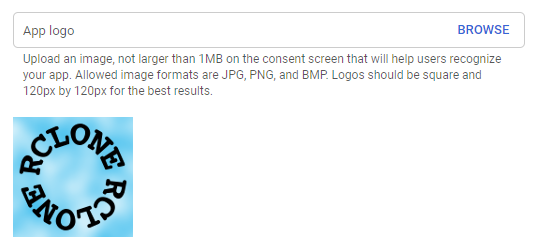 Everything works as expected still, and I hadn't noticed this until recently.
If I click verification button, I get all this:

Should I just give it rclone info I find via the website or? Kinda worried I'll do something wrong here.