Hey guys, I have a really strange issue with rclone on my raspberry pi 4. Maybe someone has seen something like that before and has a workaroung.
What is the problem you are having with rclone?
After installing rclone with "sudo apt install rclone" and a reboot I do not have network anymore.
Neither wifi nor LAN are working.
Uninstalling rclone did solve the issue one time for me. The other times I had to reinstall the hole system.
Is this issue known off?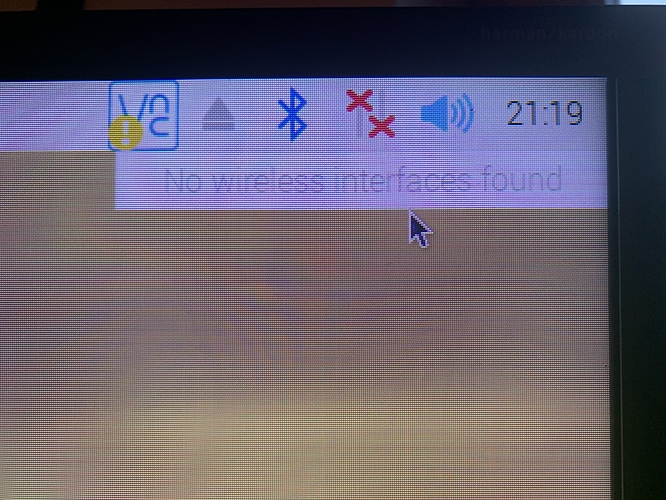 What is your rclone version (output from rclone version )
Installed 1.45-3 via apt. Also installed 1.52.1
Which OS you are using and how many bits (eg Windows 7, 64 bit)
Raspberry Pi Os 32 bit
Which cloud storage system are you using? (eg Google Drive)
Google Drive (however, network was gone after reboot without running config the first time)
Installed rclone for a third time now with the same result.
As for now, I cannot use rclone like I'd like to.
Does anybody know the isse and a workaroung?